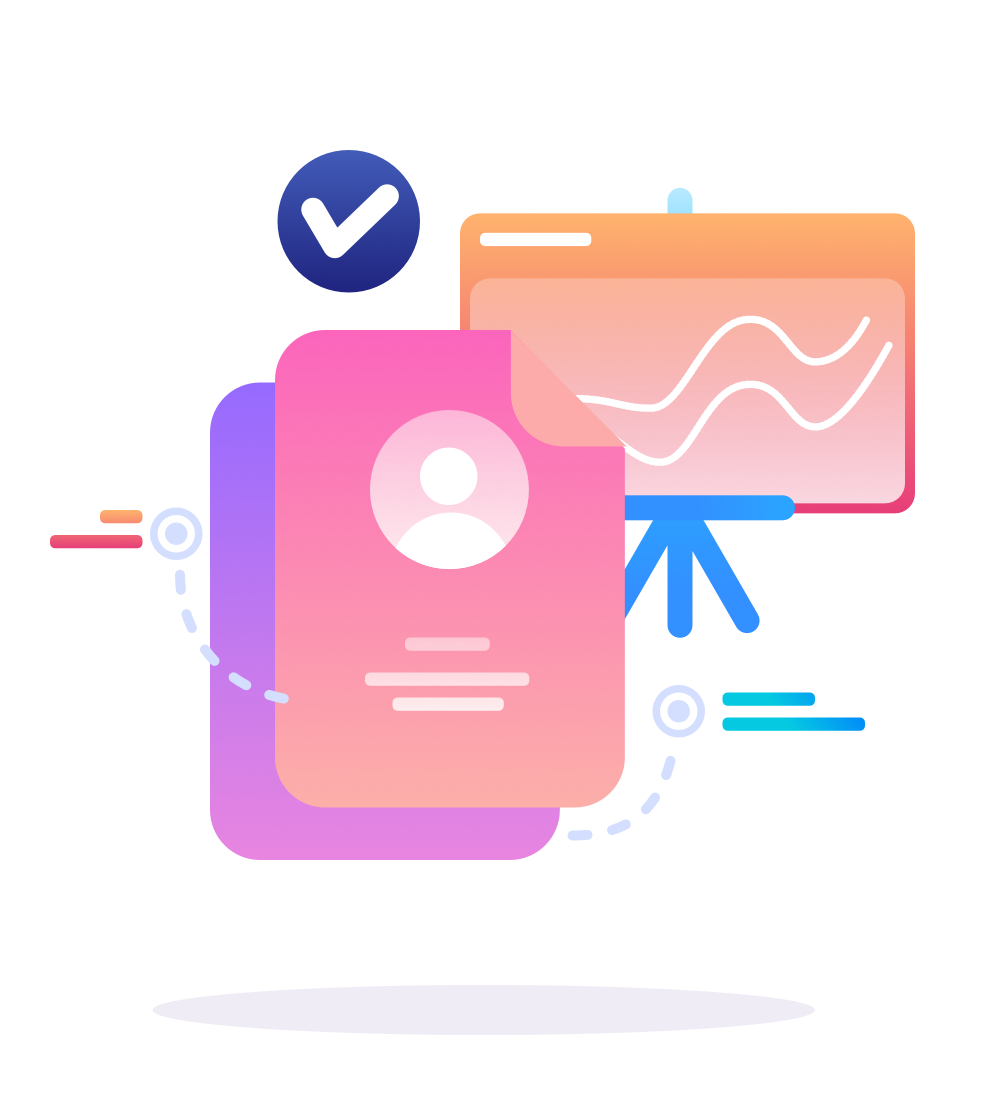 Corporate Event Wedding Funeral Photo Video & Livestream
We help you connect your audience to your events with videography or live-streaming by staying out of the limelight and helping you to capture memories and share your experiences with the audience you hold dear.
We are a full-service digital agency. Our video production experts can help you connect your loved ones to events worth sharing and remembering. After all that planning, you should at least have some memories. We are here to help.
We will tailor Event Broadcasting for your brand and your audience, or keep it simple if you wish. We enjoy broadcasting real-life events such as weddings, funerals, reunions, awards programs, etc, while the users can see live streams and receive messages and comments.
Our aim is to increase your impact and to help you touch your community.
Videography, photography, or live streams can also share events and information leading to the increase of your product, service, or audience's awareness. Oftentimes, when people are celebrating important moments, not a lot of consideration is made to ensure that all those who have an interest can be in attendance.
Corporate Video
We can help you improve the online reputation of your business through events that are captured well and keep your contacts in the know. Whether you are launching a product, or going live on a special meeting, conference, seminar or webinar, we are able to cover you. Just ask!
Funeral Video
Losing a loved one is difficult. We make it bearable by allowing people to connect everyone to the moments of saying goodbye. Whether it is a funeral service, memorial, or thanksgiving it is important that the band, the food, the tribute be captured so that you can share with others even if it is digitally.
Wedding Video
Our team will help you make your wedding memorable by handling the videography. It will be a great story to share with family and friends.
Livestreaming and Photography
Any audience, no matter the size. We make it easy to stream your virtual events, important communications, training, and everything in between. If you need photos, we've got that too. We are the right people for the job. 
GROW TRAFFIC & INCREASE REVENUE
Tell us about your project
Let us help you get your business online and grow it with passion
Our team can help you unlock the full potential of your social media marketing, SEO and online publicity!
This form is currently undergoing maintenance. Please try again later.